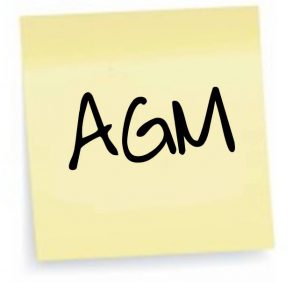 MNPHA Annual General Meeting
Join us on Wednesday, June 7 for some professional development and to support your association at its 5th Annual General Meeting. This is your opportunity to participate in the governance of MNPHA and to hear what's been happening over the last year, as well as to learn some new skills and do some networking!
Two concurrent education workshops are planned for the morning. The AGM business session will be held after lunch.  Click the link below for all the logistical details.
More information / online registration link
---
We're in the process of planning education events and opportunities for 2017.
Details will be announced in the MNPHA Newsletter as they become available.
Join our email list to have the newsletter sent directly to you inbox.
---