Welcome to the
2021 Tradeshow & Resource Fair Directory


NECRC is committed to the social, economic and cultural renewal of the North End of Winnipeg.
NECRC defines its development goals through annual consultations and ongoing networking with North End residents and businesses. The corporation works with community committees to plan and implement development strategies in its goal to revitalize the North End.
NECRC operates on principles of Community Economic Development using a development system approach to bring about renewal in the North End. Our seven development themes: housing, employment, culture and diversity, community, safety, economic and recreation and wellness combine to maximize the impact of our community initiatives.
Contact: Alana Ring-Woodward & Chantal Smith
Email: [email protected] / [email protected]
Phone: 204-417-2039
Sara Riel Inc. exists to provide community-based supports to persons who experience issues with mental illness or mental health challenges including substance use disorders and addictions.
It is with Compassion and Respect that we support our participants on their journeys to achieve their full potential.
Contact: Tara Snider & Jacqueline Bertie
Email: [email protected] / [email protected]
Phone: 204-237-9263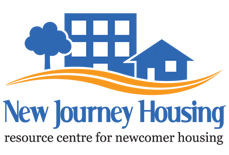 The Winnipeg Regional Health Authority's Healthy Aging Resource Team works with older adult population in Downtown/Point Douglas areas, connecting them to resources and providing health education. 
Contact: Taylor Woods
Email: [email protected]
Phone: 204-940-8140
New Journey Housing is a housing resource centre for newcomers to Canada that are searching for housing or having housing related questions/issues. 
Contact: Codi Guenther
Email: [email protected]
Phone: 204-250-8937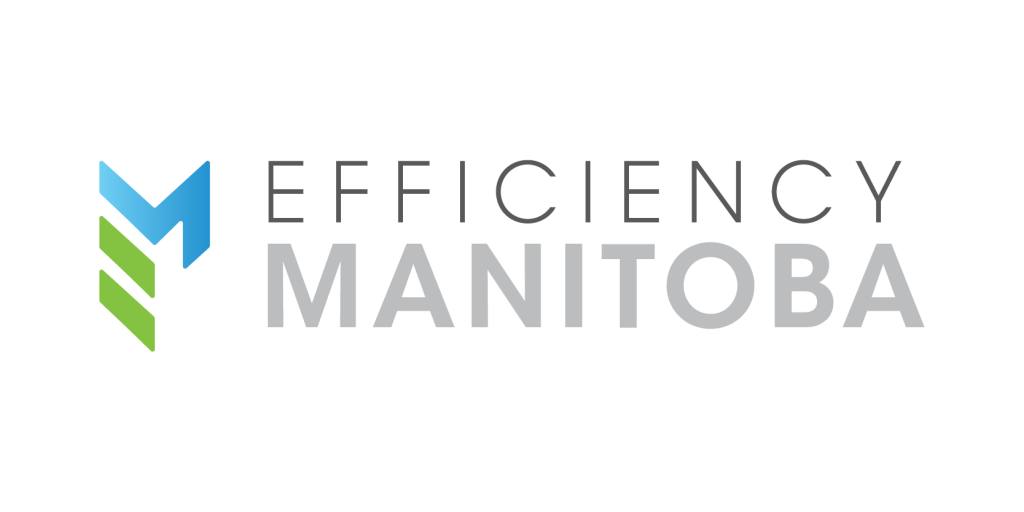 Efficiency Manitoba is Manitoba's newest Crown corporation dedicated to energy efficiency. We offer programs and rebates to help you save energy, money, and the environment. Learn more about our programs and rebates at efficiencyMB.ca
Contact: Vanessa Russell
Email: [email protected]
Phone: 1-431-335-3279
The Canadian Housing and Renewal Association was established in 1968 as a national non-profit organization dedicated to supporting and strengthening the social housing sector. Our mission is to ensure all Canadians have an affordable, secure and decent place to call home. Adequate housing provides a stable foundation from which people, communities and Canada as a whole can prosper and so we advocate for improved housing policies and programs that keep housing affordable and end homelessness. We support a sustainable housing profession and work to connect the broader sector, as well as our members, who collectively house and serve hundreds of thousands of people living in or seeking affordable housing.
Contact: Jacob Gorenkoff
Email: [email protected]
Phone: 1-416-893-8185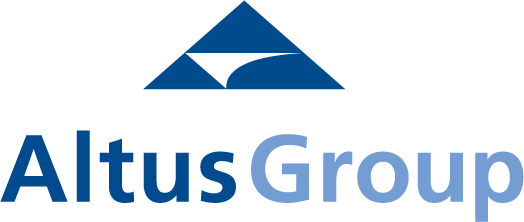 Mikkelsen Coward provides heating, ventilation, air conditioning, plumbing, electrical, building automation, energy efficiencies, and succession planning of HVAC equipment.
Contact: Heather Allan
Email: [email protected]
Phone: 204-791-4933
Property tax represents one of the largest annual operating expenses for multifamily owners. Prudent management of assessment and taxation issues are crucial for non-profit providers.
Join Altus Group Limited, a leading provider of independent advisory services, software, and data solutions to the global commercial real estate industry, for a Q & A session in advance of the 2023 City of Winnipeg reassessment. Altus' multi-disciplinary consulting and research teams consist of industry-leading independent valuation, cost consulting and property tax experts, combining global expertise with regional market knowledge to provide clients with the greatest visibility and insight to make the right decisions on their investments. 
Contact: Jarrett Storey
Email: [email protected]
Phone: 204-272-2606


Complete Purchasing Services is part of the Avendra Group portfolio of companies. As part of Avendra Group, Complete Purchasing Service leverages a vast network of professional procurement experts and innovative resources to deliver customized solutions to customers and suppliers.
This network provides our clients with high-quality, nationally recognized brands as well as local favorites, and the benefit of competitive, stable pricing, giving our clients predictable outcomes.
Contact: Ranjit Gill
Email: [email protected]
Phone: 1-604-521-5727
NewViews for Non-Profit Housing accommodates the highly specialized bookkeeping and reporting requirements of Non-Profit Housing Providers, as well as providing sector specific functionality like Maintenance and Work Order Management. This streamlined, fully integrated solution is also surprisingly affordable, with a user base that is rapidly expanding across Canada. 
Contact: Kirk Lyn
Email: [email protected]
Phone: 1-800-267-7243


HD Supply is a national supplier of maintenance, repair, and operations (MRO) products, serving owners and managers of multi-family residential properties.
Contact: Blaze Gentile
Email: [email protected]
Phone: 1-416-254-3536
Coinamatic provides vended laundry equipment and coin, card, and mobile payment technologies. 
Contact: Lyle Silverstein
Email: [email protected]
Phone: 204-226-7607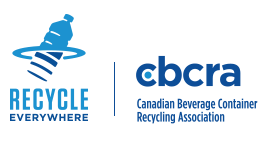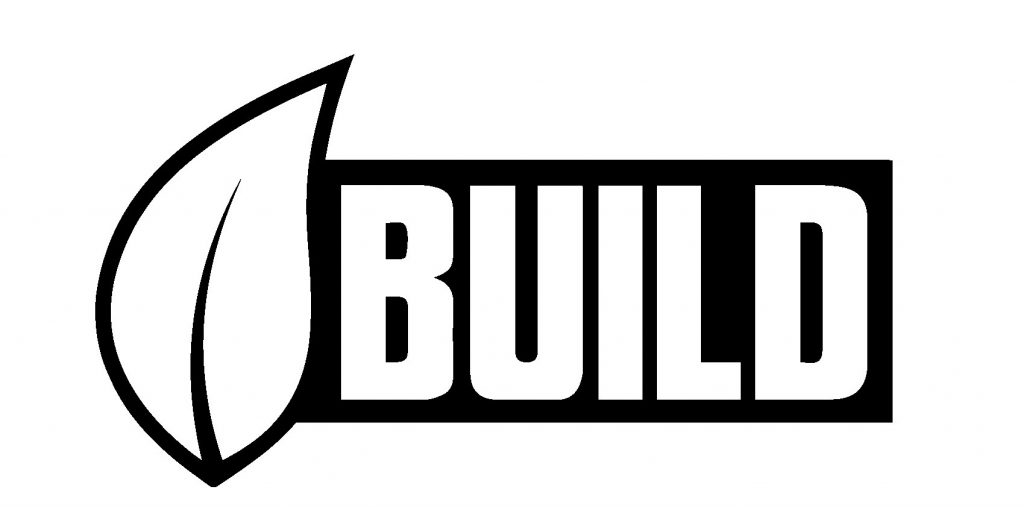 Canadian Beverage Container Recycling Association offers free recycling bins for public spaces in Manitoba, including bins designed for single and multi-family dwellings. 
Contact: Georgia Exell
Email: [email protected]
Phone: 204-942-2284 Ext. 107
BUILD is a social enterprise non-profit contractor and a training program for people who face barriers to employment. Our work lowers utility bills, employs neighbourhood people, cuts crime, and decreases greenhouse gas emissions. BUILD seeks a Winnipeg where bills in low-income housing are affordable and where the residents who live in this housing have gainful, family-supporting employment. 
Contact: Sean Hogan
Email: [email protected]
Phone: 204-943-5981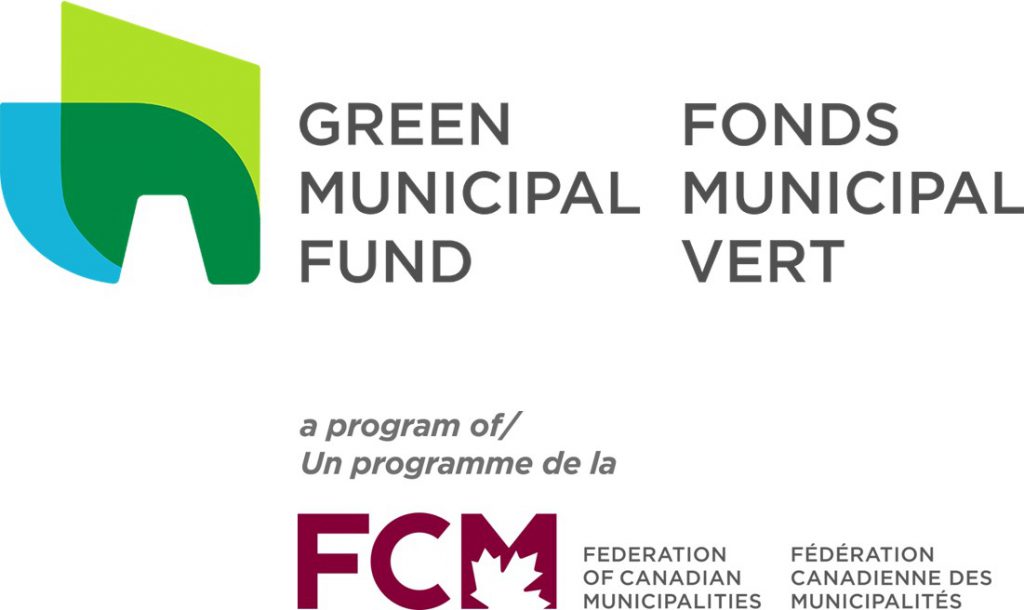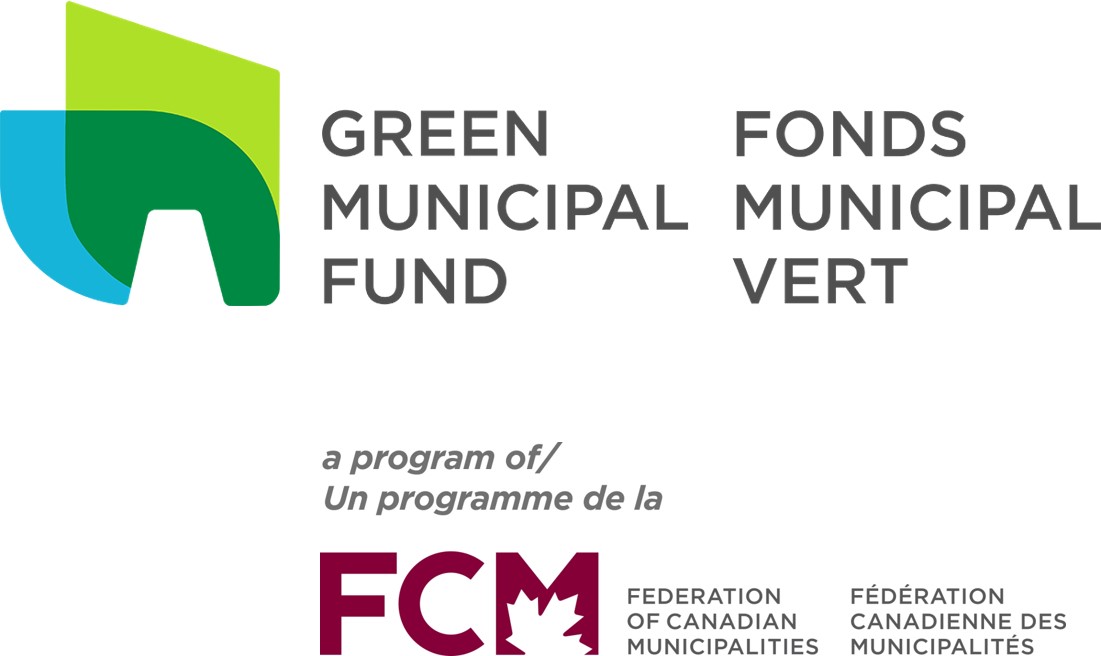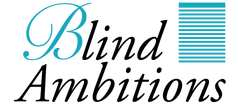 Funding and learning resources to support local affordable housing providers – including municipal, not-for-profit organizations and housing co-ops – to retrofit existing affordable housing units, or construct energy efficient new builds that emit lower GHG emissions.
Contact: Jessica Golden
Email: [email protected]
Phone: 1-343-417-0508
Blind Ambitions carries a wide selection of window treatments, including Hunter Douglas sheers and shadings, honeycomb shades, Roman shades, roller and solar shades, side panels and drapery, shutters, vertical and horizontal blinds.
We offer more than great products: Whether you are shopping for a single window covering or redecorating your entire house, we have great people with the knowledge and expertise to help you put it all together.
Blind Ambitions is locally owned and operated and serves Winnipeg, MB and the surrounding areas. We are proud of the products and services we provide and take our long-term commitment to the community seriously.
Contact: Jon Siddall
Email: [email protected]
Phone: 204-982-4880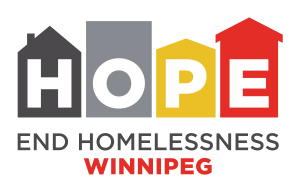 End Homelessness Winnipeg is an Indigenous-led, community-based, non-profit organization that draws its mandate from the 10-year Plan to End Homelessness in Winnipeg.
Launched in 2014 following 2 years of community engagement, the 10-year Plan was the first of its kind for our city, setting out to make the shift from managing homelessness through emergency responses, to ending it through long-term solutions like homelessness prevention, person-centered care, adequate housing and improved coordination, communication and evaluation.
End Homelessness Winnipeg was created in 2015 to provide backbone support for implementing this plan with all levels of government, community service providers, and people with lived experience, using a Collective Impact approach to build a common agenda and measure progress.
Since 2019, End Homelessness Winnipeg has also served as a Community Entity for Reaching Home, receiving and administering federal homelessness funding locally.
Contact: Lauren Lange
Email: [email protected]
Phone: 431-339-3172
Looking for support and funding for your organization's dream projects?
The Centre awards grants ranging from $5,000 to $500,000 to support initiatives that contribute to the transformation of the housing sector or that promote greater participation of tenants and co-op members in their housing environment.
We are proud to have provided more than $14 million in grants to date nationally, including over $600,000 in funded and submitted projects in Manitoba. We're now looking to achieve even more with you! As the Manitoba government continues to assess different scenarios for the future management of its social-housing portfolio, the Centre is ready to support your efforts to seize on this opportunity.
We are always excited to collaborate on new initiatives proposed by non-profits, co-ops and new housing models in order to improve, preserve and increase community-housing stock.
The Centre also prioritizes projects dedicated to empowering and strengthening Indigenous housing solutions as well as eco-responsibility.
Find out more at www.centre.support or contact our Prairies program manager and Regional Energy Coach, Chris Rootsaert, at [email protected] or call 1-833-360-3967, extension 116.
Don't forget to check out our annual report for 2020-21, where we highlight funding across the country and highlight key projects in our five priority areas.
Contact: Chris Rootsaert
Email: [email protected]
Contact: Stephan Corriveau 
Email: [email protected]
Contact: Marie Brouillette
Email: [email protected]
Phone: 1-833-360-3967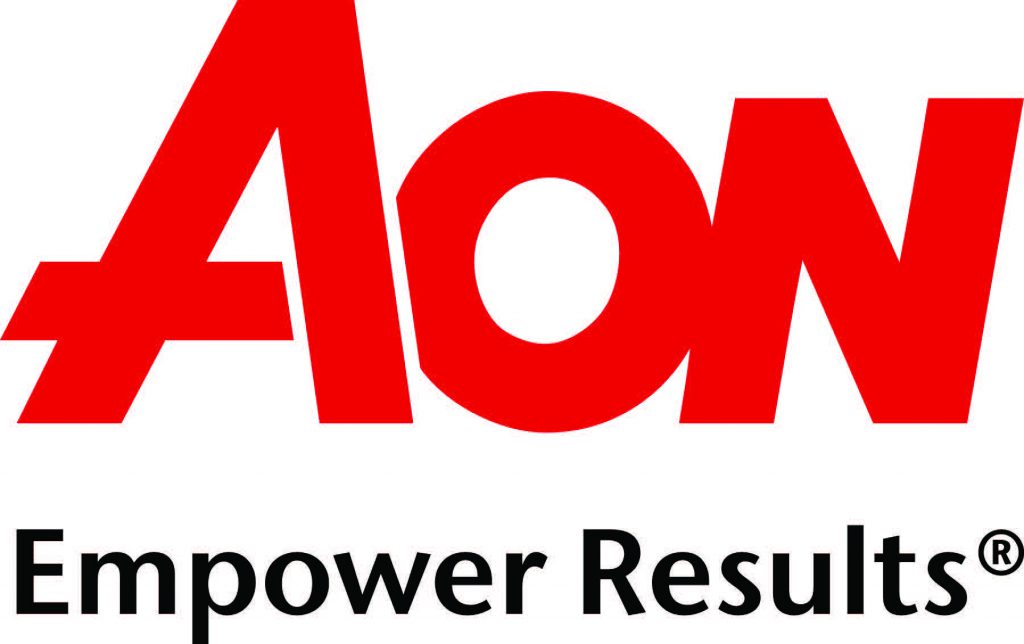 Whether your home is a house, condo, or rental apartment, it is often your largest and most important possession. For that reason, Aon believes it deserves equal care and responsibility. Protecting you, your family and your personal valuables is just the beginning of the Aon difference. We take the time and verify that your home and valuables are adequately protected. You won't get painted with the same brush. 
Contact: Dave Baldoke
Email: [email protected]
Phone: 204-954-5500