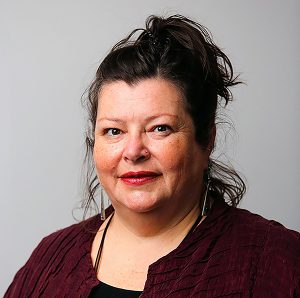 The 2022 Building Partnerships Conference will be held on September 26 and 27 this year. We are so looking forward to gathering in person, and are thrilled to welcome Marie-Josée Houle, Federal Housing Advocate as one of our keynote speakers.
Ms. Houle's appointment marks a new chapter in a career defined by her work in the affordable housing and homelessness sector. Ms. Houle is an experienced leader who is recognized for her community activism, expertise in human rights, and extensive knowledge of the housing and homelessness system.
Most recently, she was the Executive Director for Action-Logement, an Ottawa housing loss prevention organization. Her diverse experience in the housing sector spans development consulting and project management for affordable housing developments, advocating for tenant rights at all three levels of government, and working with diverse partners to address human rights violations related to housing and homelessness. Building a sense of community and supporting and amplifying marginalized voices is particularly important to her.