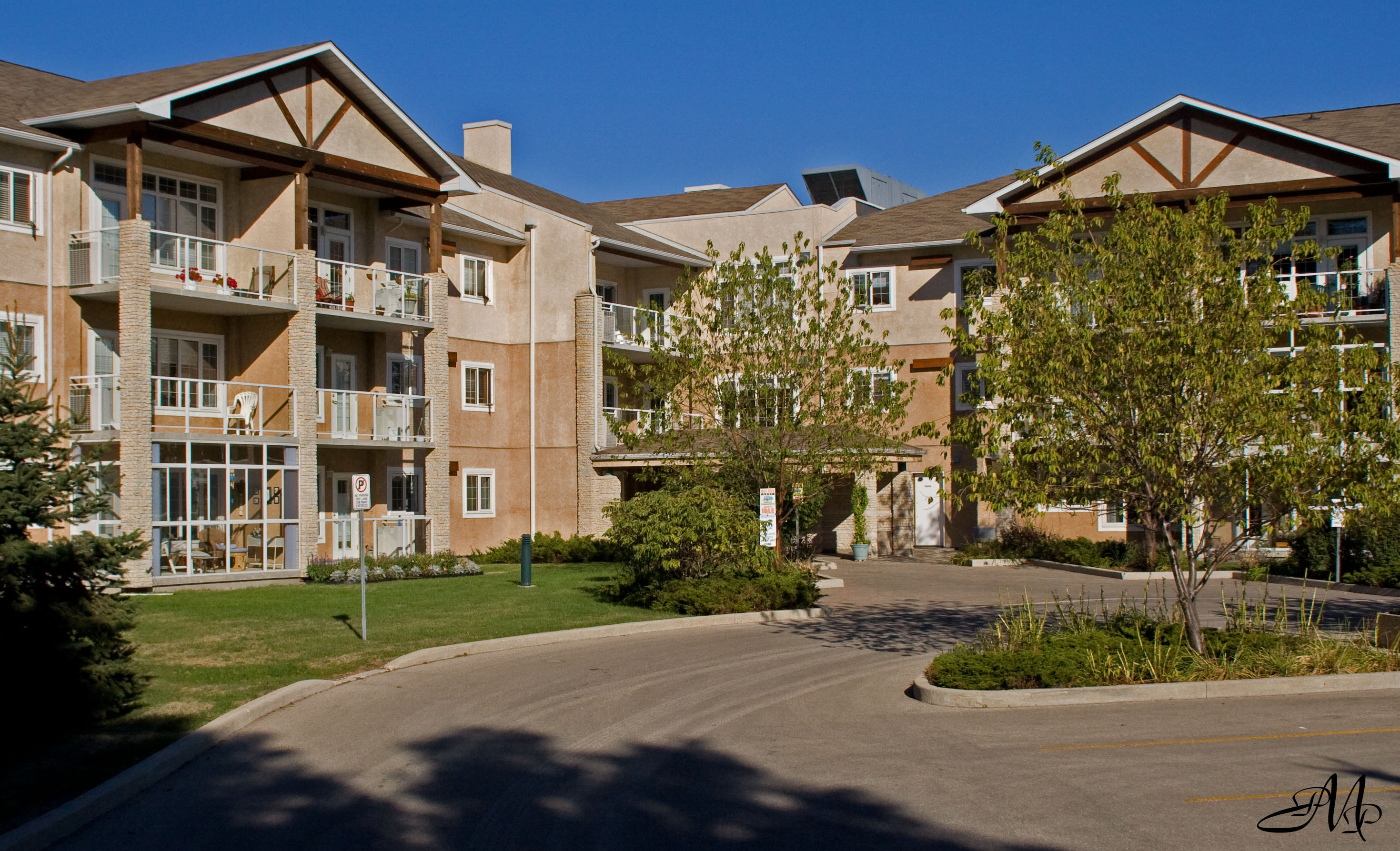 The Housing Supports Initiative provides funding for programs and services for individuals and families as they transition from homelessness, or face the risk of homelessness, to ensure successful tenancies. 
Funded By:


In March of 2021, the Province of Manitoba provided MNPHA with $2.56 million in funding to be allocated to community partners that would create and expand support services for individuals and families facing housing precarity and homelessness.  
MNPHA engaged with community to create a plan to distribute funds, and three priority areas were identified; Maintaining Successful Tenancy, Sector Capacity Building, and Case Management. The funding was distributed to organizations throughout Manitoba's non-profit housing and homelessness sectors via a peer-reviewed call for proposals process.  
The Housing Supports Initiative is currently funding 19 unique projects that expand the capacity of non-profit housing and partner organizations across Manitoba to promote successful tenancies for those exiting and at risk of homelessness. With the funding these organizations can now offer a broad range of programs for tenants, including help accessing mobility supports, grocery shopping and food preparation, transportation, mental health care, budgeting and life skills education, as well as using the funds to provide case management and community outreach, and increase sector capacity through education and partnerships. Over the two years of this Initiative combined, about 450 individuals will be supported to improve their housing circumstances, and eviction prevention services provided to about 900 individuals.  
You can find a full list of Housing Supports Initiative recipients below, with links to the organization's websites, as well as profiles (ongoing) of their projects.