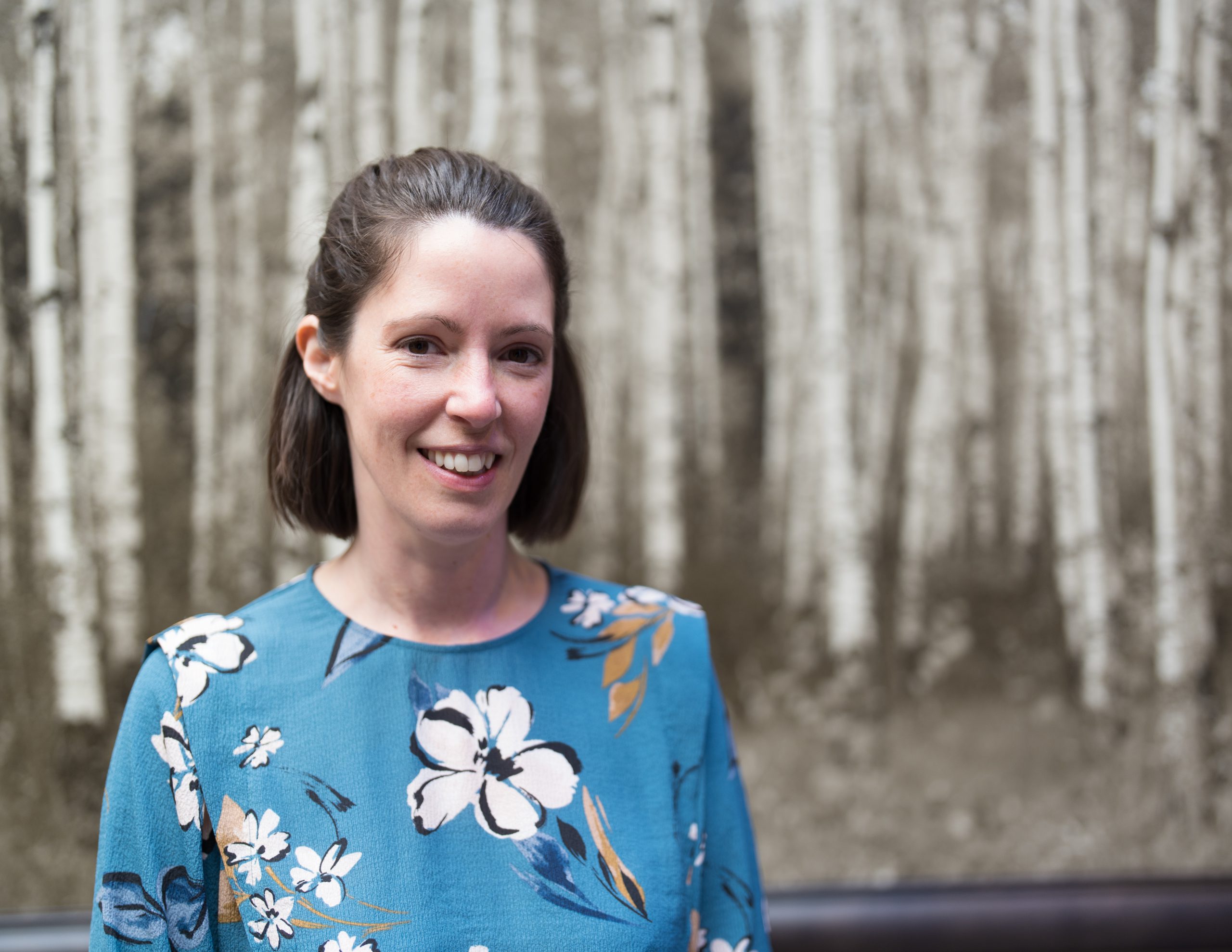 Christina has spent her career working to support, organize and collaborate with people living in poverty often focused on improving housing circumstances. After working as case manager in supportive housing for people who were previously homeless in Vancouver's Downtown Eastside and as a community development worker in social housing in Calgary, Christina decided to pursue policy and research and completed at Masters of City Planning at the University of Manitoba.
While a Community Animator at the Social Planning Council of Winnipeg, Christina was the coordinator of Winnipeg's first and second Street Census projects, conducted in 2015 and 2018. She is the co-author of the Winnipeg Street Health Report (2011), Here and Now: Winnipeg Plan to End Youth Homelessness (2016) and has published two chapters in edited books, "Decolonizing Planning" (2014) and "Poor Housing" (2015). She has partnered with Bridgman Collaborative Architecture to work with resident associations, planners, and Neighbourhood Renewal Corporations in Winnipeg's inner city to develop three neighbourhood housing plans. Christina also serves as Manitoba's representative on the Board of Directors of the Canadian Housing and Renewal Association (CHRA).
Contact her at [email protected] or (204) 797-6746 ext.1.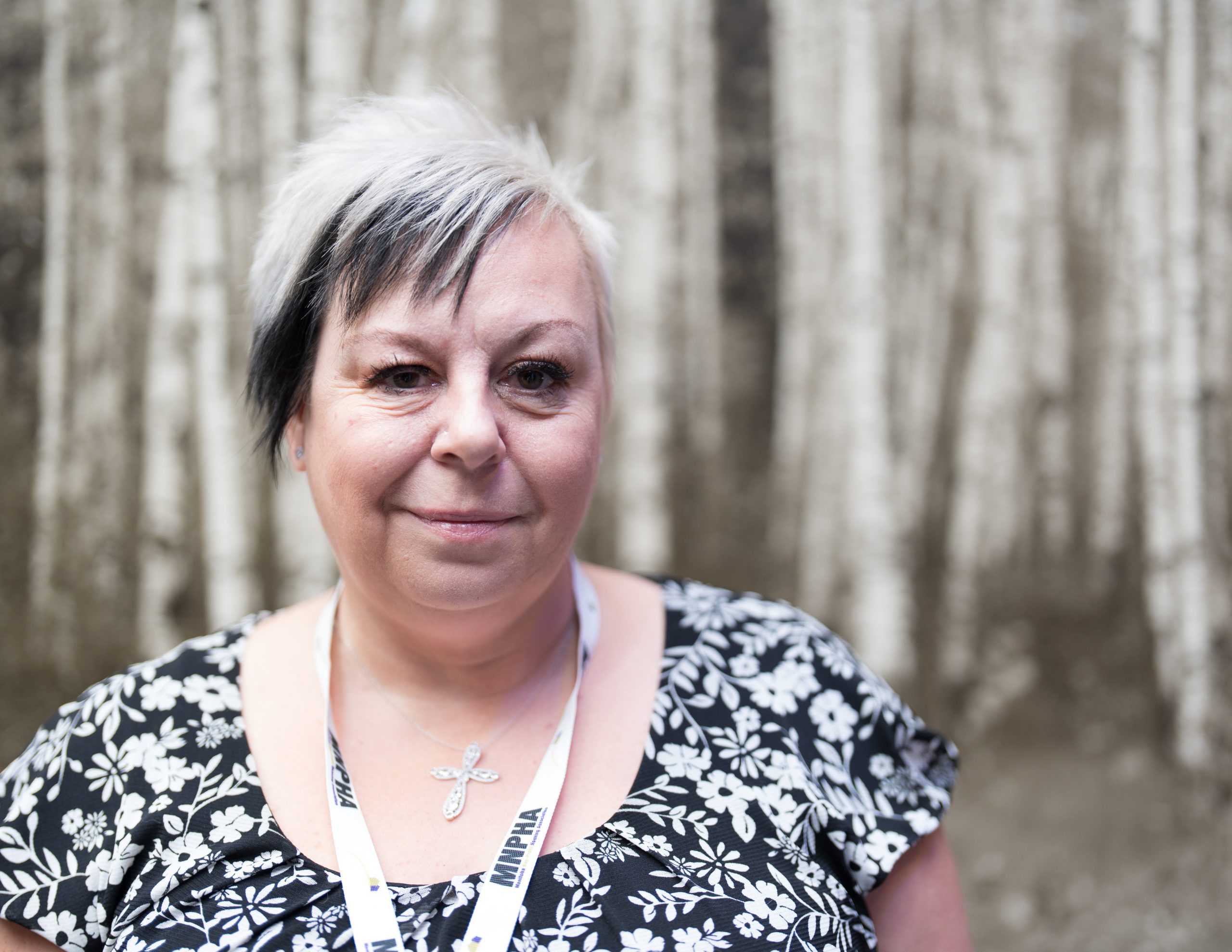 Cheryl has an extensive background working in the non-profit community, with a focus on non-profit housing. Her experience as a facilitator is based in working as a cooperative development advisor educating groups about cooperatives and helping them with incorporation and support after incorporation. Cheryl was also a founder and board member of the Cooperative Housing Group Inc.
Cheryl enjoys working with boards to help them understand their roles and obligations under their legal agreements. She has helped several groups navigate the ends of their Operating Agreements with Manitoba Housing. Her most recent role was focused on developing policies and procedures for boards and management as well as offering leadership and support in the areas of board development and communication. Cheryl is responsible for implementing MNPHA's Sector Transformation Strategy, including supporting organizations taking on management agreements or new buildings in partnership with Manitoba Housing, and directing MNPHA's transformation programs – the Housing Supports Initiative and the Rent Relief Fund. 
Contact her at [email protected] or (204)797-6746 ext.2.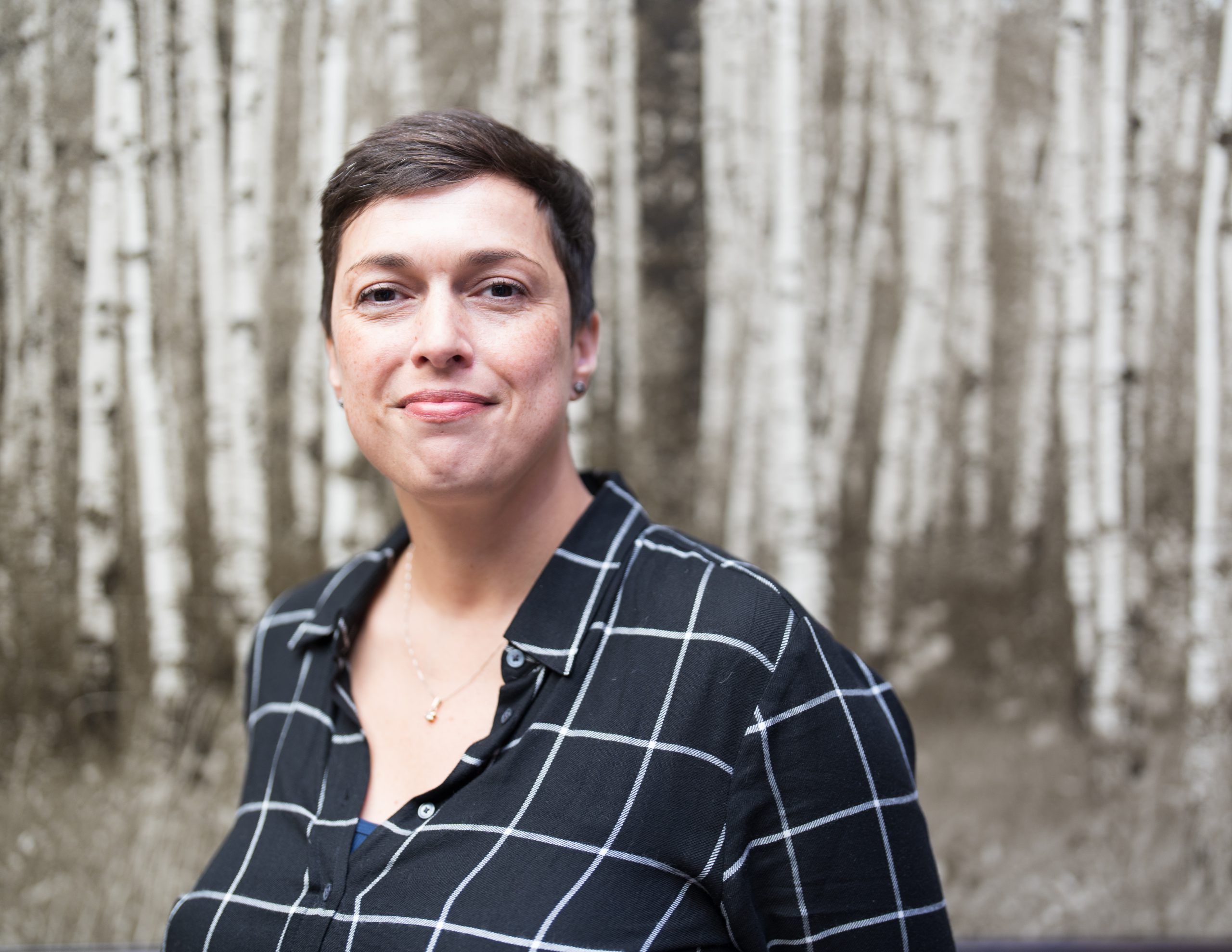 Coordinator of Education and Communications
Jo has a long history of contributing to non-profit housing and homelessness initiatives. Jo comes from the Pacific Coast and is proud to now call Manitoba home. She was th elead in creating independently subsidized projects like the University of British Columbia's Rent Geared to Income program for its employees. She has extensive experience supporting residents in the Downtown Eastside of Vancouver.
Jo advocated as a Board Member for one of the housing cooperatives fighting city hall to renew their land lease. She produces and hosts fundraisers, including one where she shared the stage with Gabor Mate.
Outside of work, Jo can be found entertaining, working on her house, or finding a new way to get through another winter in Winnipeg.
Contact her at [email protected]  or (204)797-6746 ext.3.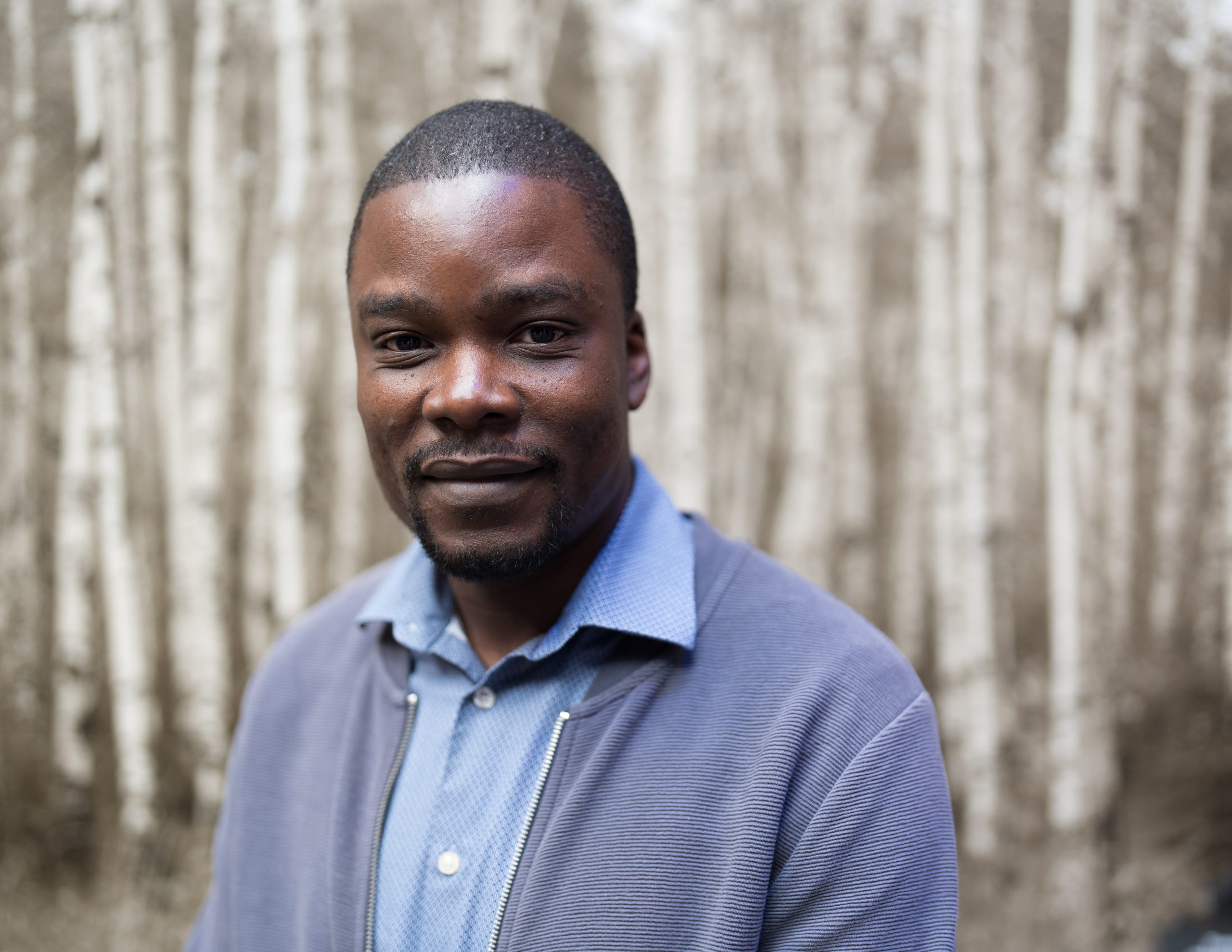 Coordinator of Administration and Events
Idorenyin comes to MNPHA with an extensive background working with non-profits. He started out as a Program Intern with Coalitions for Change, a DFID UK funded program focused on capacity development for non-profit organizations.
He also worked with the Inoyo Toro Foundation; an organization focused on education development as the pioneer Program & Admin Manager. He was responsible for the conceptualization and implementation of the Foundation's key programs and the setting up of the Foundation. He has initiated and executed various events and programs.
Idorenyin organizes MNPHA's team and events through administrative support, event coordination, website updates, membership renewals, and responding to requests and questions as MNPHA's first point of contact.
Contact him at [email protected] or (204)797-6746 ext.4.
MANITOBA RENT RELIEF FUND
For more information on the Manitoba Rent Relief Fund, you can visit the Rent Relief Fund direct website by clicking the button below or contact them by email  [email protected] or call 431-813-4357  (toll free 1-855-955-4234)
Rent Relief Coordinator: Bailey
Bailey is a student at the University of Winnipeg, studying business administration and human rights. She has a background in project management and graduated from Red River College's Project Management Program. Bailey loves working with people and is passionate about helping them advocate for their rights. In her free time Bailey enjoys running with her dog, camping, and reading.
Administrative Assistant: Rimanpal
Rimanpal is an Administrative Assistant with Manitoba Non-Profit Housing Association. She had done her post-graduation in Computer Science and Engineering, and she had extensive experience in dealing with the customer services. She had published many research papers in international journals and written a book on "Face Detection" available on amazon.ca. She is responsible for creating and managing E-files on CMS for the applications received on MNPHA website, and keeping the team organized and well connected.
She loves to spend quality time with her son, listening to music and enjoying comedy clubs. Riman enjoys learning about people and finding solutions for their problems.
Case Management Support Worker: Jackie
Jackie has extensive experience working with people living with visible and non-visible disabilities. Jackie recently worked for a non-profit organization focused on mental health providing programming activities. She has volunteered for several organizations, including on CHMA's Advisory Counsel for the Learning Centre, as Vice President of Steinbach Pride, and with Manitoba Schizophrenia Society's Sharing Our Stories. She has a passion for advocating for people who live with mental health issues.
Case Management Support Worker: Kathy
Kathy is a caring and compassionate individual with experience in crisis management and direct support work.  She graduated from Red River College's Applied Counselling Program in 2015 and is currently working towards a degree in social work through the University of Manitoba.  Her work with the mental health team at Southern Health have provided her with the skills and understanding necessary to help  manage a wide array of crisis situations.
In her spare time Kathy enjoys spending time outside in nature and taking care of her family.
Case Management Support Worker: Aliaa
Aliaa double majored in Indigenous Studies and Conflict Resolution Studies at the University of Winnipeg. She has been placed on the Dean's Honour List, student of highest distinction. She has an extensive background knowledge about conflict resolution, mediation, and Indigenous knowledge/ culture. She works as a marker for the Indigenous Studies Department at the University of Winnipeg. She is very passionate about health and fitness; she works as a kickboxing trainer on the weekends.
When she is not studying or working, Aliaa likes to workout, cuddle her cat, Bazona, and listen to podcasts.
Case Management Support Worker: Debbie

Debbie is a graduate of the University of Winnipeg's Psychology and Justice & Law Enforcement programs with a focus on Sociology and Development.  Having worked in the social services field for 20 years, Debbie's passion is helping to empower youth and adults living with developmental disabilities, complex mental health conditions, addictions and trauma to access resources and experience unconditional acceptance.  Most recently, her work with another non-profit organization led her to assist in the development of a safe and supportive housing model for vulnerable, at-risk young women. 
When she isn't working, Debbie enjoys spending time with friends and family,  gardening, and exploring our beautiful province.  On the weekend you will find her experimenting with how to make leftovers into a gourmet brunch. 
Case Management Support Worker: Sukhman
Sukhman is an enthusiastic and organized professional offering a wide range of experience in coordinating and facilitating programs such as conversational circles, recruitment, and training volunteers by implementing theme-based topics for a diverse ethnicity of new Canadians.
She has a master's degree in Psychology from the Punjab University, India and was an assistant Professor in the University. Sukhman has worked as a Community Development worker in Saskatoon Open door society in Saskatoon.
In her free time, she loves watching Netflix and listening to music. She also has an interest in learning how people think and behave and how our mind can affect our physical well being.