Employment and Volunteer Opportunities
As a service to our members and other housing-related organizations, MNPHA accepts postings for employment and volunteer opportunities in the housing sector. This includes employment postings, and openings on Boards of Directors.
Please submit postings to [email protected]. MNPHA reserves the right to screen job submissions for compatibility with the values of our organization.
MNPHA is committed to representing diversity among our staff and volunteers.  Indigenous people, visible minorities, persons with disabilities, persons of minority sexual orientations and gender identities are encouraged to apply.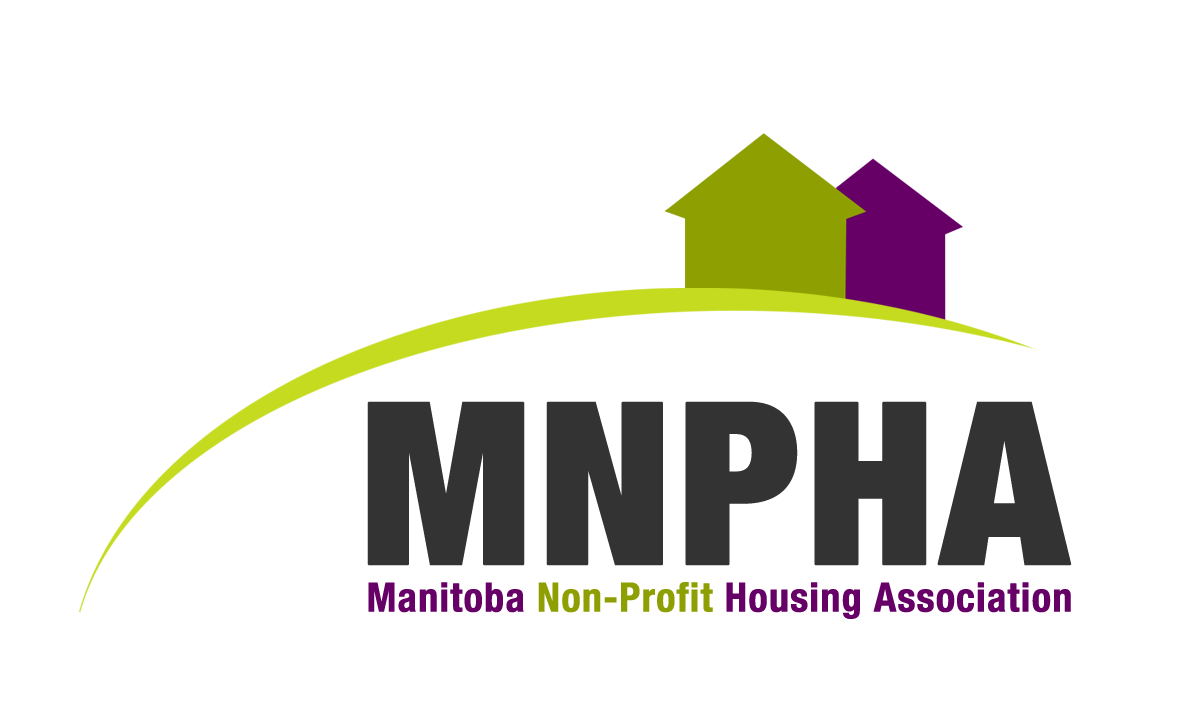 MNPHA: Case Management Support Worker
Rent Relief Program, Full-time
Position Summary
This position will provide intake, assessment and resource connection support to people accessing the Rent Relief Fund.
SALARY:  $37,000 to $42,000 per year dependent on experience and qualifications.
DETAILS: This position is primarily remote with a requirement to attend the office located in the Exchange District as needed. Hours are full time (40 hours/week) from Monday to Friday days.
Tasks and Responsibilities
Responsibilities include interviewing applicants to assess qualification for a loan and help stabilize housing, providing referrals and information to community partners, liaising with landlords and utility providers and following up on applications and loan repayments where needed.
Skills and Expectations
The successful candidate will possess excellent communication skills both written and verbal with a wide range of audiences, ability to stay calm under pressure, above average skills in Excel, SharePoint and Word, ability to work well independently and within a small team of colleagues, be resourceful and detail oriented and have excellent time management skills.
Apply by January 13 by sending a resume and cover letter to Cheryl Krostewitz, Director of Programs [email protected]