Employment and Volunteer Opportunities
As a service to our members and other housing-related organizations, MNPHA accepts postings for employment and volunteer opportunities in the housing sector. This includes employment postings, and openings on Boards of Directors.
Please submit postings to info[email protected]. MNPHA reserves the right to screen job submissions for compatibility with the values of our organization.
MNPHA is committed to representing diversity among our staff and volunteers.  Indigenous people, visible minorities, persons with disabilities, persons of minority sexual orientations and gender identities are encouraged to apply.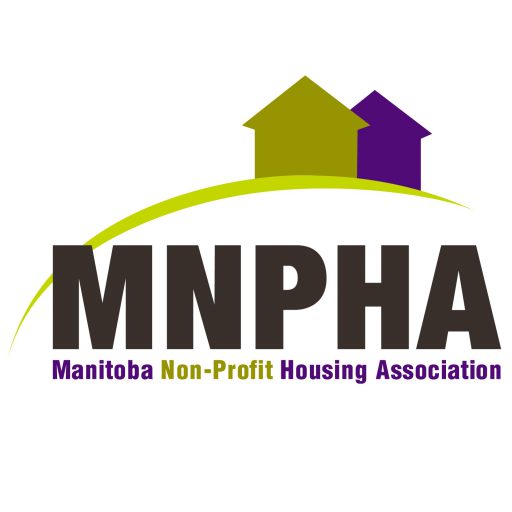 MNPHA: Rent Relief Fund Case Management Support Worker
MNPHA is currently delivering a rent relief program that provides no interest loans for low to moderate income Manitobans to help secure, maintain or stabilize housing. We are currently hiring an Administrative Assistant to keep the program organized, ensure positive and responsive communication, and support the staff team in processing loans.
TERM:  This is a term position until March 31 with a strong possibility of extension depending on funding availability.
SALARY:  $35,000 to $41,600 per year dependent on experience and qualifications.
DETAILS: This position is primarily remote with a requirement to attend the office located in the Exchange District as needed. Hours are full time (40 hours/week) from Monday to Friday days.
Responsibilities include processing applications including interviewing applicants in order to make a recommendation for approval of the loan, providing referrals and information about resources to participants, liaising with landlords and utility providers and following up on applications where needed.
Please apply WITH cover letter including salary expectations and resume to:  Cheryl Krostewitz, Director of Programs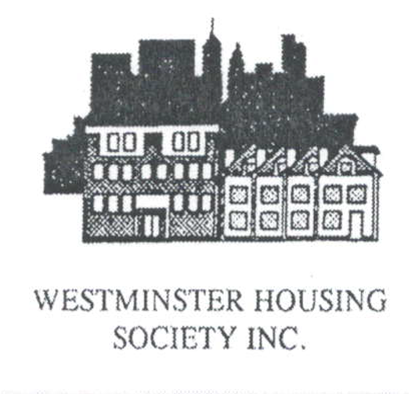 Westerminster Housing Society: Executive Director
Westminster Housing Society (WHS) is looking to hire its first Executive Director – a highly motivated, community-minded problem-solver with connections to West Broadway and the ability to propel Westminster Housing forward.
WHS's mission is to provide good quality housing to lower income tenants at rental rates they can afford. To achieve this, WHS rehabilitates, constructs and manages housing stock in Winnipeg's West Broadway and other core-area neighbourhoods. WHS is governed by a volunteer Board of Directors and its 100+ units are managed by SAM Management
Reporting directly to the Board of Directors, the full-time Executive Director will manage the day-to-day operations of Westminster Housing, offer direct support to tenants, liaise with our property management company and support the board in building new, deeply affordable housing units in Winnipeg's core. As this is a new position, we envision a first-year focus on creating Westminster's policies, structures and funding mechanisms, and a second-year focus on expanding both the organization as well as additional affordable units.
Apply by October 4