MNPHA would like to thank Manitoba Housing for their support and funding.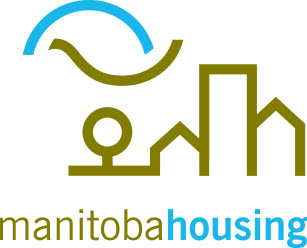 Manitoba Housing
Manitoba Housing provides a wide range of subsidized housing throughout the province of Manitoba. We partner with other governments, community organizations and private groups to create safe and affordable housing.
Individuals and organizations may be eligible for one of the following programs:
Rental Housing and Supports
Apply for Housing
Co-operative Housing
Housing Development
Rental Housing Construction Tax Credit program
At times we issue calls for proposals for various development projects. We also provide services and resources to our Manitoba Housing tenants.

Community Housing Transformation Centre
The Community Housing Transformation Centre is a new pan-Canadian non-profit organization. At the Centre, we believe everyone deserves a safe, affordable place to call home.
We're working towards a more entrepreneurial and economically viable model of community housing—one that will serve the needs of our communities now and in the future.
We were founded in 2018 by a network of organizations that represent and serve the needs of Canada's community-housing sector.
Our founding partners recognized the opportunity to build on existing expertise, networks and resources within our sector to drive transformation, sustainability and growth.