Canadian Rental Housing Index now updated with 2021 Census Data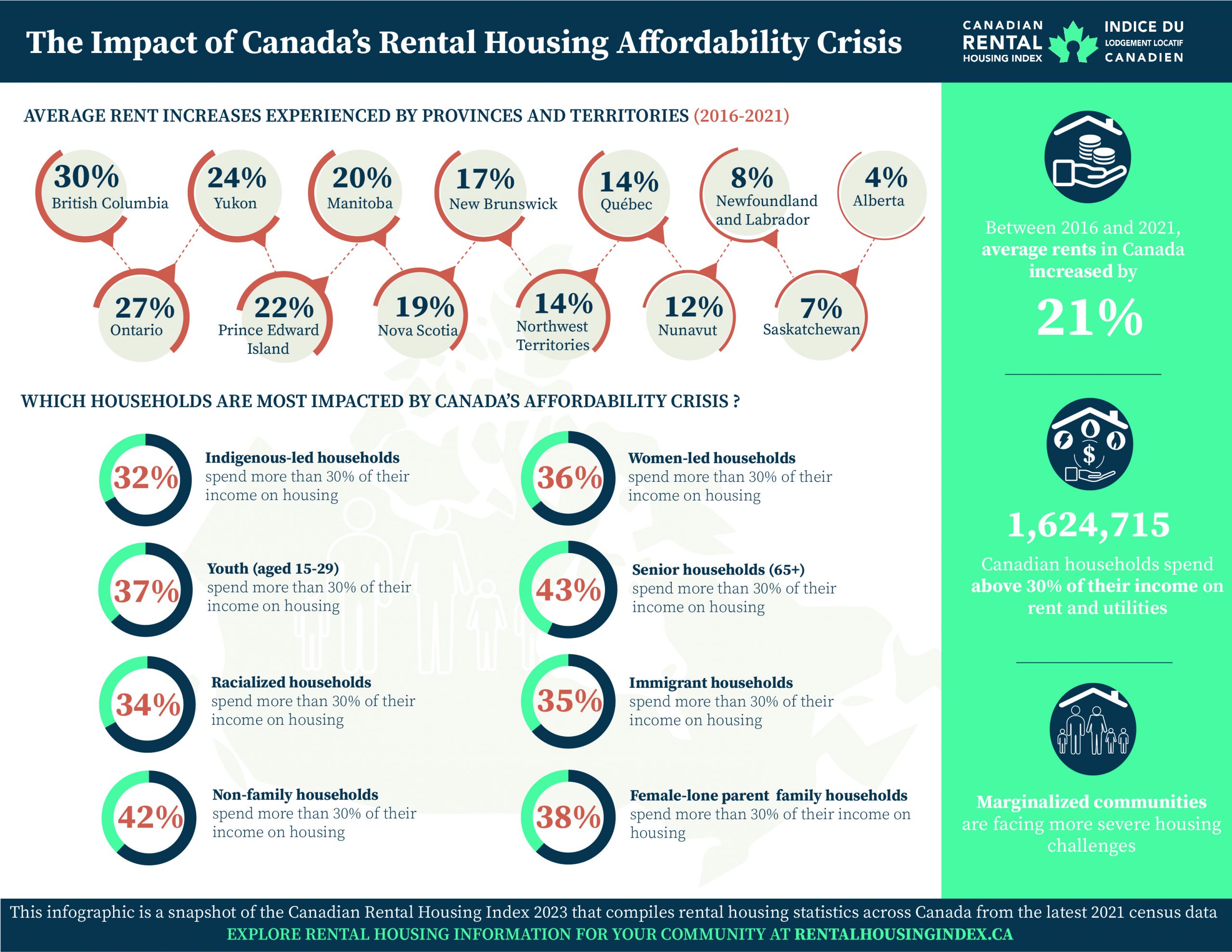 MNPHA is a partner on the Canadian Rental Housing Index, updated June 19 with the most recent, 2021 Census data.
The Index is a comprehensive database that compiles rental housing statistics for cities, regions, and provinces across Canada. See how much rent Canadians are paying in different parts of the country, compare affordability measures and find out where residents are overcrowded and severely overspending on housing.
Manitoba data covers 13 different municipalities, and demonstrates which populations are most impacted by rental housing challenges in their communities.