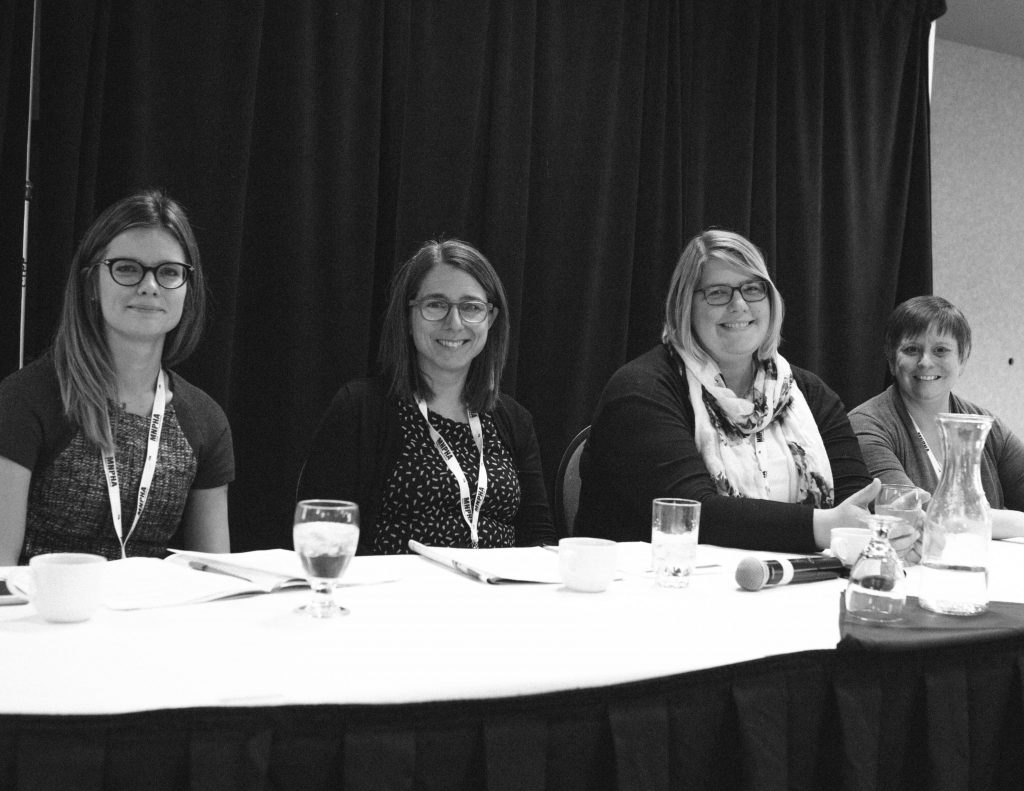 Thank you to all who attended the
9th Annual Building Partnerships Conference!
Building Partnerships is MNPHA's annual conference. It is the only annual housing conference in Manitoba where attendees are immersed in the issues that matter to non-profit and affordable housing in Manitoba. Attendees expand their networks, and hear about innovations and tried-and-true solutions to the challenges faced by the sector. 
We have included a shortened video clip of the keynote address from Dr. Niigaan Sinclair for you to share with your colleagues and friends. His message was so valuable to our sector and beyond! We hope that it ignites a desire to make positive change in your industry and excites you for next years conference!
We look forward to seeing you at the 10th Annual Building Partnerships Conference in 2022!
Thank you to our amazing sponsors!