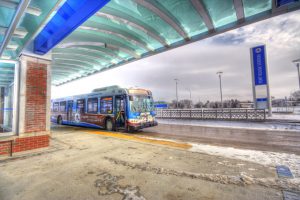 The Eastern Corridor Study being conducted by the City of Winnipeg will identify the most suitable route for rapid transit between downtown and eastern Winnipeg – a route that provides greater convenience, speed, reliability, transportation network improvements, and encourages development along the corridor that is sensitive to existing neighbourhoods.
The City of Winnipeg will be hosting a number of community workshops in November to discuss progress on the Eastern Corridor Study project, review potential alignment options, and present recommended evaluation criteria. We look forward to discussing this important stage of the project and encourage Winnipeggers to provide feedback in person or online.
Visit  winnipeg.ca/easterncorridor  for more information.