New!
MNPHA and Dulux Paints have partnered to offer a great Group Purchase and Preferred Vendor Partnership Program, starting in April 2020. This program is aligned to MNPHA's strategic goal in providing more member benefits, and pool together sector purchasing power.
COVID-19 Response related supply – Sani Spray
Dulux is currently carrying Sani Spray, a new innovation for improved performance and efficiency in disinfection. Please check out their website, or catalogue. Pricing is listed below: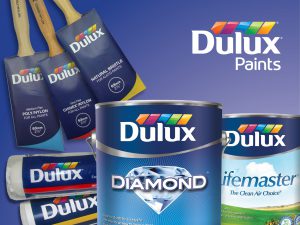 Dulux® is a global leading brand of premium quality paint, and the guiding principles for any Dulux product are to ensure they consistently live up to the Dulux reputation for verifiable, total product performance that is both recognized and expected by our customers.
or
Be sure to ask about creating a maintenance manual for your property!