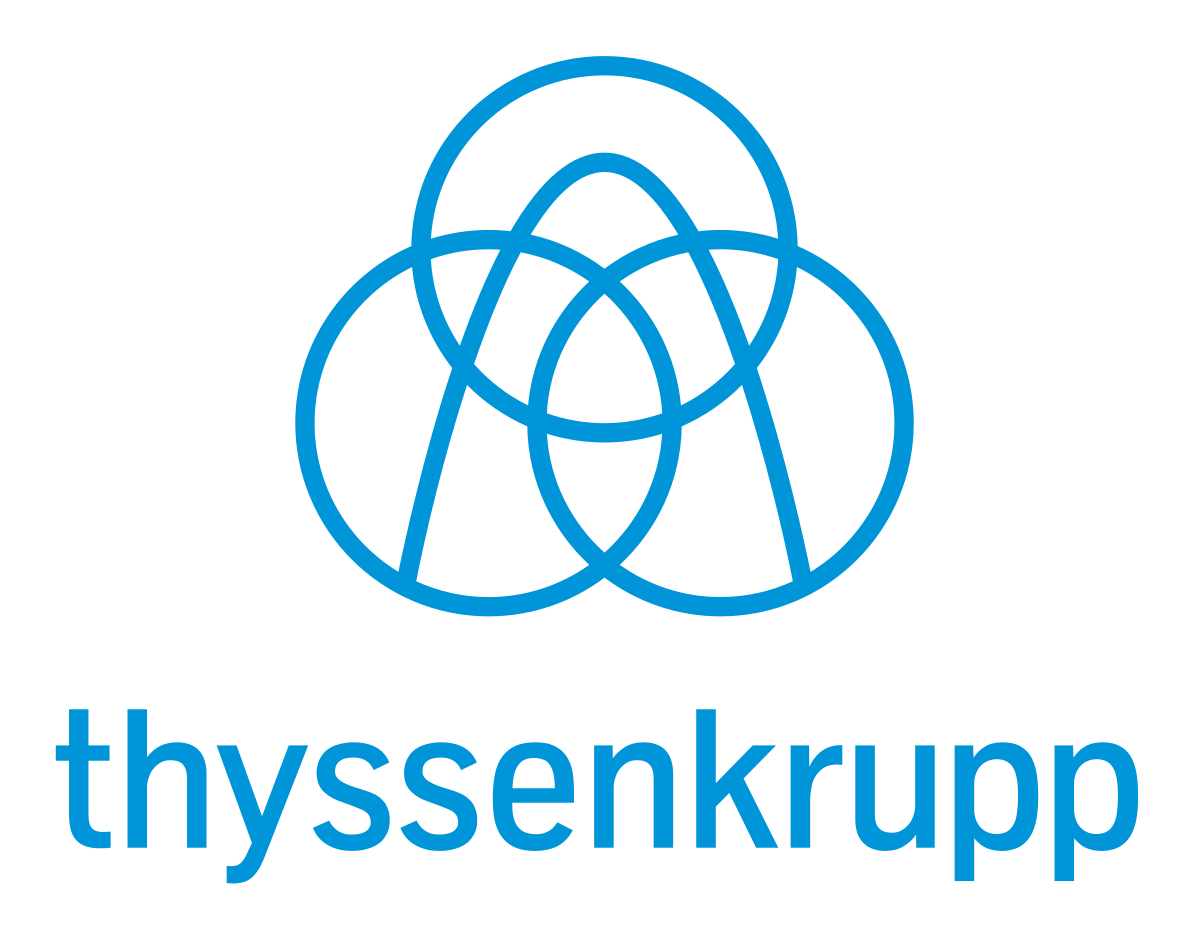 ThyssenKrupp Elevator (Canada) has 24 branches and over 1,800 employees across Canada committed to providing a premium product delivered on time and at affordable prices for over 45 years.
On July 2020, thyssenkrupp Elevator Canada has acquired Winnipeg Elevator Group (WEG), a leading service provider in the Winnipeg area for more than 50 years. WEG maintains approximately 1,000 elevators, stairlifts, escalators and dumbwaiters in the region.
MNPHA members will enjoy:
15% off all parts and equipment
15% off all labour rates
10% off Destination Dispatch systems
For members presently under contract with tkE: a 60-month contract extension shall be applied to their existing contract in order to qualify for the benefits and savings.
To sign up, please contact Robert McCoubrey
at 416-291-2000 (based in Toronto) or [email protected]
For more information: www.thyssenkruppelevator.ca
More about thyssenkrupp Elevator
ThyssenKrupp Elevator brings together the Group's global activities in passenger transportation systems. With sales of €8.0 billion in fiscal 2018/2019 and customers in over 100 countries, thyssenkrupp Elevator built its position as one of the world's leading elevator companies from scratch in a mere 40 years' time applying thyssenkrupp unique engineering capabilities. With more than 50,000 highly skilled employees, the company offers smart and innovative products and services designed to meet customers' individual requirements. The portfolio includes passenger and freight elevators, escalators and moving walks, passenger boarding bridges, stair and platform lifts as well as tailored service solutions for all products. Over 1,000 locations around the world provide an extensive sales and service network to guarantee closeness to customers.
Community Oriented
On July 21, 2020, Cystic Fibrosis Canada has selected thyssenkrupp Elevator Canada as the 2019 recipient of its prestigious National Champion Award. The National Champion Award recognizes companies that have provided exceptional leadership and financial support of Cystic Fibrosis Canada at the national level. Since 2017, thyssenkrupp Elevator Canada has raised more than CA$360,000.