Employment and Volunteer Opportunities
As a service to our members and other housing-related organizations, MNPHA accepts postings for employment and volunteer opportunities in the housing sector. This includes employment postings, and openings on Boards of Directors.
Please submit postings to [email protected]. MNPHA reserves the right to screen job submissions for compatibility with the values of our organization.
MNPHA is committed to representing diversity among our staff and volunteers.  Indigenous people, visible minorities, persons with disabilities, persons of minority sexual orientations and gender identities are encouraged to apply.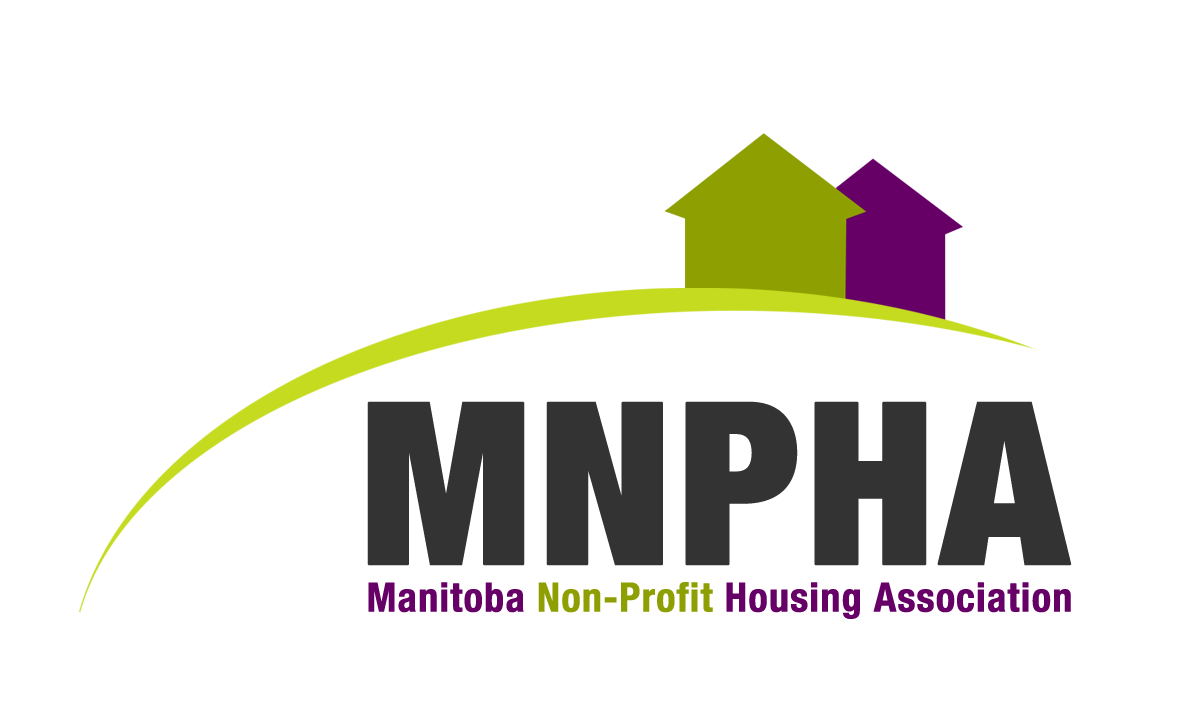 MNPHA: Research Student, contract

Understanding Manitoba's Social Housing Transformation Project
The Student Researcher will work with a lead researcher to conduct research on the impacts (benefits, challenges, experiences of various stakeholders, lessons learned) of social housing devolution in Manitoba, including non-profit organizations purchasing what were publicly owned assets, and assuming responsibility for management of public housing assets. The research will generate knowledge that can be used by the non-profit housing sector to inform the next stage of devolution in Manitoba.
HOURS: Flexible, based on achievement of deliverables; approximately 250 hours over the 8-month contract. Hours could be condensed into shorter time frame if preferred.
WAGE: $20-$23/hour dependent on relevant experience
Tasks and Responsibilities
Assist with implementation of research plan for primary research
Support submission of application to the Joint-Faculty Research Ethics Board at the University of Manitoba for approval
Assist with literature review on social housing delivery in Manitoba and other comparable
Develop qualitative research tools (interview guide)
Organize and conduct interviews (approx. 20) with key informants include managers and board members of non-profit housing, tenants of non-profit housing, and other stakeholders (e.g. tenant support staff)
Analyze findings from the interviews
Assist in writing final research reports for publication, including a full peer-reviewed final report with recommendations from the research, a policy brief, and a presentation for a range of audiences
Participate in presentations and public events to disseminate the findings from the research
Apply by sending a resume and cover letter to Christina Maes Nino, Executive Director [email protected] The job will be posted until filled.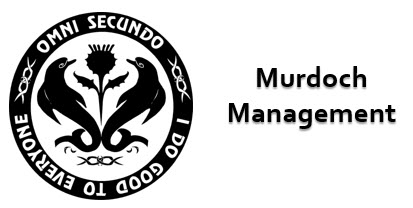 Murdoch Management: Administrative Assistant

Working with Non-Profit Housing Corporations (i.e., Co-ops, Life Leases, and Subsidized Rentals) in a team environment makes this a diverse and rewarding job.
This position works with and supports one of 4 Portfolio Managers.
Responsibilities include: reporting, leasing, resident liaison, waiting lists, and office admin. Car & license is a job requirement. Computer proficiency in MS office is required. Yardi is an asset.
We are looking for a team player with excellent organizational, verbal and communication skills, proactive time-management skills and, the ability to multi-task in a fast-paced environment. Previous non profit housing experience is an asset.  Blue Cross benefits, mileage included. Salary dependant upon experience.
Resumes to 757 Henderson Highway R2K 2K7 – or [email protected]