Employment and Volunteer Opportunities
As a service to our members and other housing-related organizations, MNPHA accepts postings for employment and volunteer opportunities in the housing sector. This includes employment postings, and openings on Boards of Directors.
Please submit postings to [email protected]. MNPHA reserves the right to screen job submissions for compatibility with the values of our organization.
MNPHA is committed to representing diversity among our staff and volunteers.  Indigenous people, visible minorities, persons with disabilities, persons of minority sexual orientations and gender identities are encouraged to apply.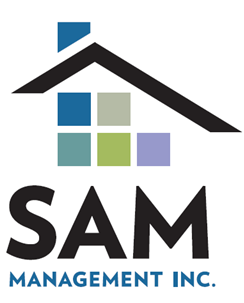 Job Opportunity – Chief Executive Officer – S.A.M Housing Inc
Position Summary
S.A.M. Housing Inc. (SAM) is seeking a Chief Executive Officer to lead the corporation forward.
S.A.M. Housing Inc. is a non-profit that owns, operates, develops, and third-party property manages affordable housing.
Reporting to the SAM Board of Directors, the Chief Executive Officer will support the Board in developing and implementing the strategic vision and direction for the organization. As a visionary leader who thrives at the 30,000-foot level, you are an accomplished and experienced change agent who maximizes performance through organizational growth. Known for your problem-solving abilities, you also bring a strength of knowledge in finance and systems to the role. Exceptional communication skills and a transparent leadership style enable you to keep Board members and staff appropriately informed.
The Chief Executive Officer is responsible for the management and operations of SAM including the following highlights:
• Participates with the Board of Directors in developing a vision and strategic plan to guide the Corporations
• Acts as an advisor to the Board on all aspects of the organization's activities
• Works with the Accountant and the Board's Finance Commitee to prepare comprehensive annual budgets
• Represents SAM at community events and with multiple levels of government to enhance the organization's community profile
• Identifies new project development opportunities, potential acquisitions, and capital projects
• Participate in development and construction projects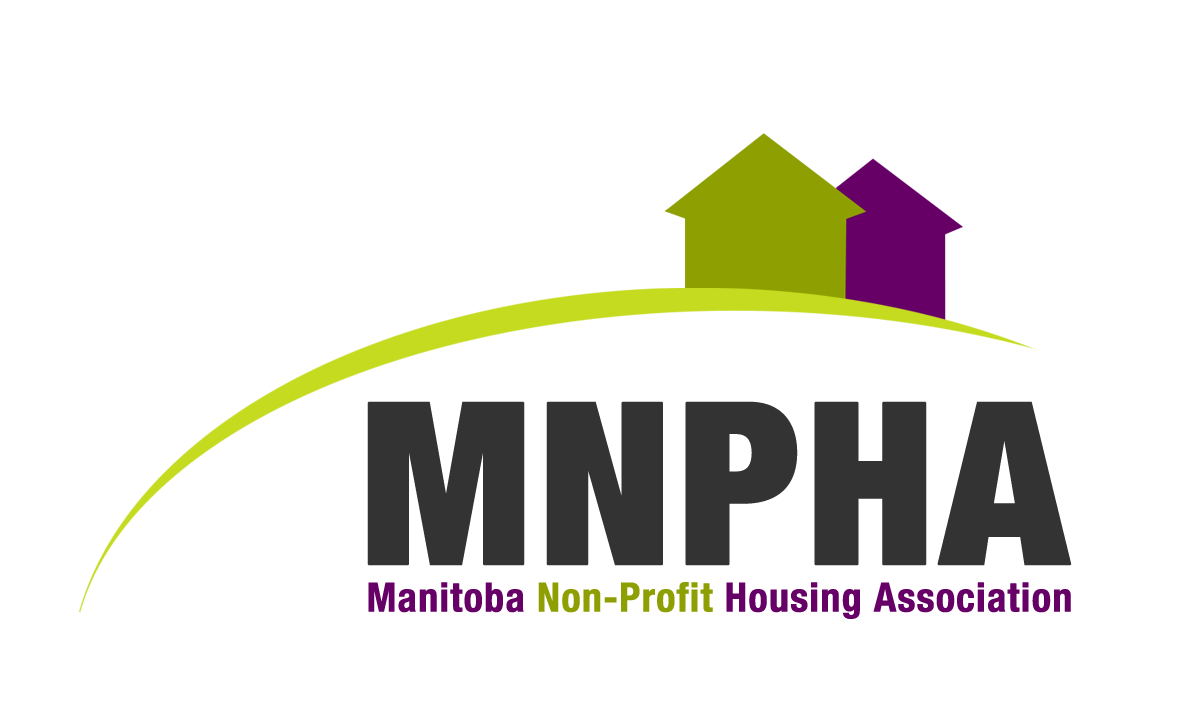 Job Opportunity – Programs Support Assistant – MNPHA
Full-time, Regular, Hybrid remote and office

Position Summary
The Programs Support Assistant will provide support to the Director of Programs and work with the MNPHA team as needed so that the programs that MNPHA delivers are well resourced, organized and results are analyzed regular to achieve outcomes.
Salary: $24-$26/hour depending on experience; includes benefit plan at 6 months
Location: Winnipeg, Manitoba, hybrid
Responsibilities include program information and data collection, program analysis and reporting, and program administration.
Apply by November 23, 2023
Job Opportunity – Executive Director – Kinew Housing
Kinew Housing Inc.
Kinew Housing is a Non-Profit housing organization that is Indigenous led and is located in the City of Winnipeg. Kinew was established in 1970 to provide decent, affordable housing to low-income Indigenous families. We purchased homes and renovated them which not only provided housing but also provided training and employment opportunities.
Posting for Executive Director
Regular/ Full Time
Salary: determined by Kinew Housing Inc. current budget and the candidates' qualifications and experience. (85,000 – 90,000.00) includes benefit plan
Location: Winnipeg, Manitoba