Welcome to MNPHA's Newest Team Member: Transformation Team Lead, Cheryl Krostewitz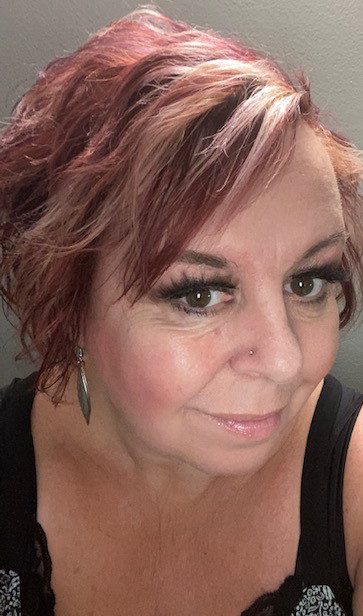 Cheryl brings with her an extensive background with non-profits, having worked in the non-profit community, in particular in non-profit housing, for 20 years. Her experience as a facilitator comes from her work as a cooperative development advisor educating groups about cooperatives and helping them with incorporation and support after incorporation. Cheryl was also a founder and board member of the Cooperative Housing Group Inc.
She enjoys working with boards to help them understand their roles as board members as well as their obligations under their legal agreements. She has helped several groups navigate the ends of their Operating Agreements with Manitoba Housing. Her most recent role was focused on developing policies and procedures for boards and management as well as offering leadership and support in the areas of board development and communication.
She is very excited to be working with Manitoba Non-Profit Housing Association, its' staff, board and members as we work to achieve the vision of a non-profit led, government supported, client centered, community integrated, well managed and governed, consistent system of housing in Manitoba.
In the coming year, Cheryl will:
– Convene and Catalyze Community Partners in Proposal Development and Mutual Support, leading to regionally-based, non-profit housing corporations;
 – Advise, Support, and Build Capacity of Non-Profit Housing Organizations that are negotiating to purchase or manage Manitoba Housing Assets;
– Identify additional resource, partnership, and service needs and opportunities to build the Transformation Team;
– Assist in the development of proposals and business plans for sector services to support devolution, including a shared application and wait list process