Announcing the launch of two partnership programs with Dulux Paints and HD Supply. Both partnership programs have offered their deepest discounts to MNPHA members. They are aligned to MNPHA's strategic goal in providing more member benefits, and pool together sector purchasing power.

HD Supply Facilities Maintenance is a wholesaler of maintenance, repair, and operations (MRO) supplies and services to multi-family apartment communities, hospitality and hotels, as well as the healthcare industry. Find plumbing supplies, lighting fixtures, hospitality supplies, maintenance tools, janitorial supplies, and more.
MNPHA members enjoy:
discounts up to 20% on the 50 most popular items
5% off wholesale catalogue prices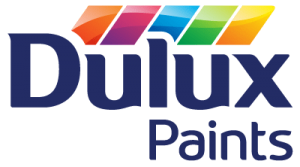 Dulux Paints has been providing quality paints and stains for homeowners and professionals alike for well over 100 years. Dulux employs 1,700 people in 2 manufacturing plants, 4 distribution centers and more than 240 corporate Dulux Paints stores across Canada. There are 10 stores located in Winnipeg, with reasonable shipping terms for site locations outside of Winnipeg.
MNPHA members will enjoy:
up to 60% discount of the 40 most popular items
10% off all non-listed tools and applicators
free delivery with orders of 10 gallons within Winnipeg and 48 gallons within 300 kilometers of Winnipeg.
Learn more about the programs here